Our Nedstack signature of extended long-life power solutions for mission critical applications is well matched with the needs of the commercial vehicle industry.

The 24/7 economy dictates continuously expanding operating windows, extremely high utilities out of fleets and precious cargo (whether valuable goods or people) dictate a need for very mature safety concepts.
Commercial Vehicle Application Opportunities
Within the commercial vehicle market fuel cell applications are almost unlimited. Just to name a few where Nedstack based Fuel Cell Engines make sense: 
Bus & Truck applications;
Airport Ground Support Equipment; 
Terminal Equipment at ports; 
Agricultural machinery;
tram and lightrail;
mining vehicles; 
Nedstack based Fuel Cell Engines
Today Nedstack supports a variety of Fuel Cell Engine developers and integrators by delivering stack and system technology as needed for their respective applications. 
Nedstack based Fuel Cell engines have been designed and built to satisfy the vehicle regulations as they are adminsitered by the UN World Forum for Harmonization of Vehicle Regulations (UN-ECE).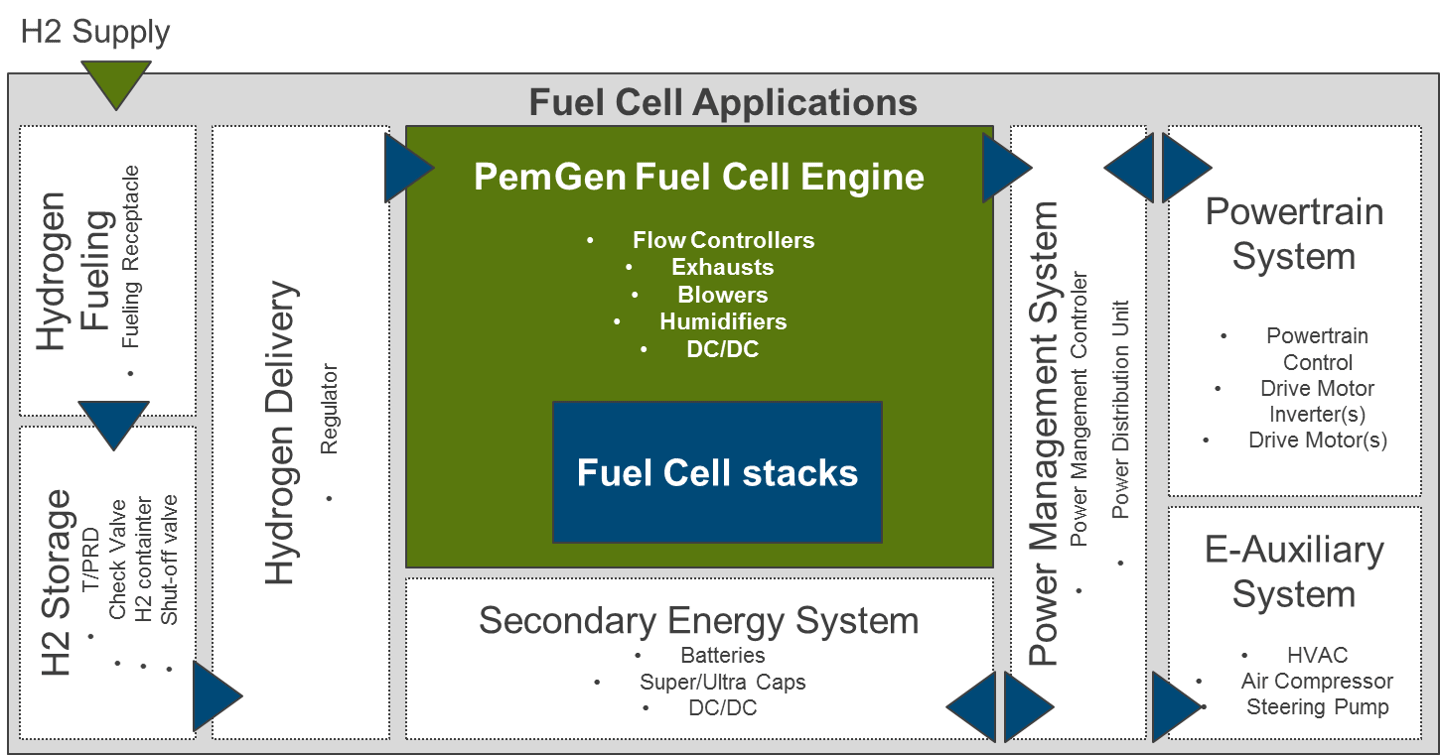 Application Support
We are available to support you throughout the process of Fuel Cell Engine design, assembly, verification, integration and validation. We have succesfully integrated our stacks in a large variety of homologated commercial vehicle platforms and look forward to expand on these positive experiences.