The PemCare team at Nedstack has developed a portfolio of Hydrogen and Fuel Cell training services that aims to promote the safe and proficient use of fuel cell power solutions to our clients and to the general public.

Parts of our portfolio are related to the Nedstack product portfolio and are best consumed in connection to a system FAT, but our Hydrogen & Fuel Cell safety program is also available to other interested individuals.

An important remark is that these training courses do not constitute any formal accreditations that allow you to work on hydrogen and fuel cell systems. These training programs are intended to built upon the knowledge and skill set of trained professionals.
PemCareTraining Services
As Hydrogen and Fuel Cell technology are new to many applied domains a manifest need for understanding the characteristics of hydrogen as an energy vector, the forthcoming hazards and risks and the required safety concepts. The HesCo training services combine class room based lectures with site visits at Nedstack and practica to optimize the application potential of the knowledge shared.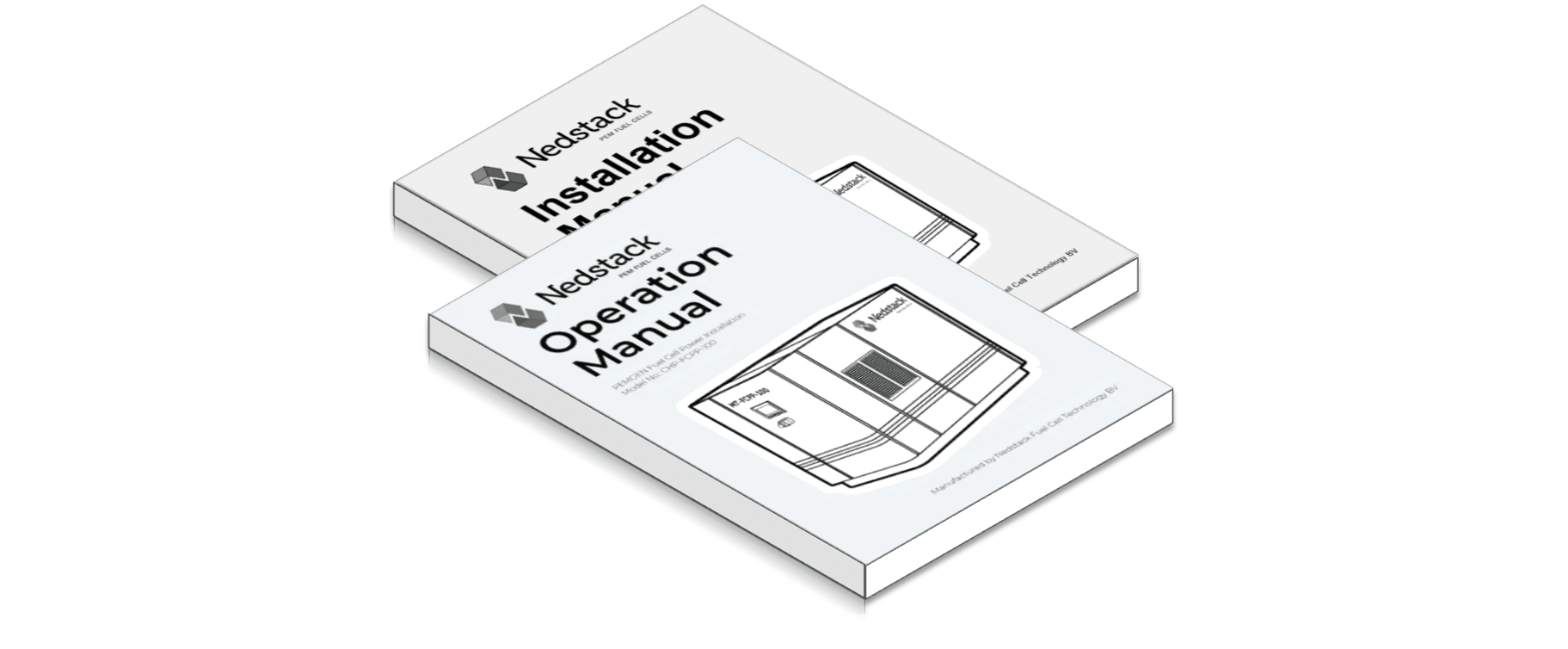 PemCare Training Facilities
PemCare training services are offered both on an in-company as well as on a Hosted-@-PemCare basis.
For the purpose of having access to relevant facilities and demonstrators the @PemCareversion of this training comes highly recommended. 
Training Sessions are hosted at the LB building at the IPKW business park right accross the PemCare-Hub.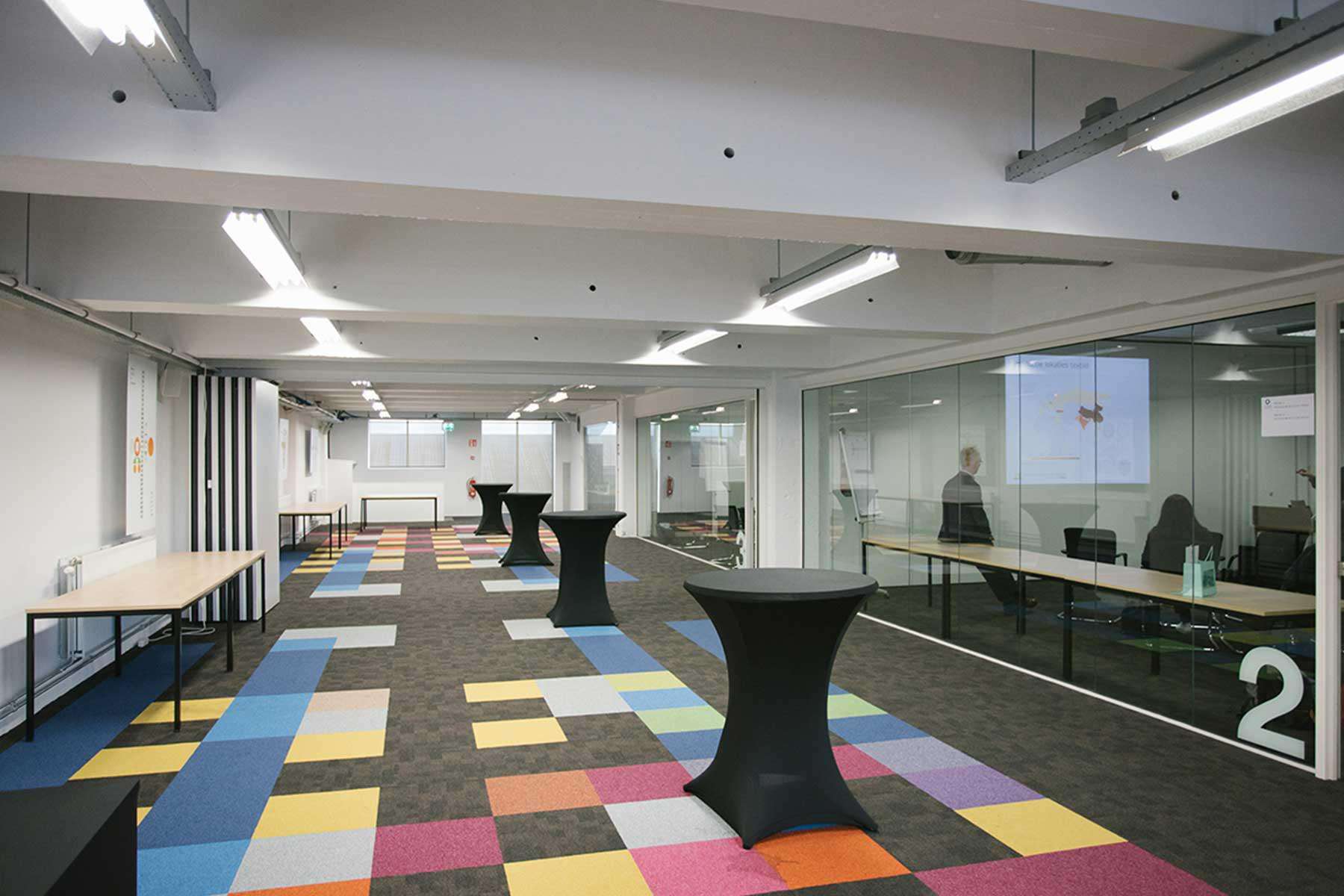 PemCare Training Menu
Have a look at the PemCare training menu below: