Nedstack is a leading player in the PEM fuel cell industry with a strategic focus and unique trackrecord on the high power and mission critical domain.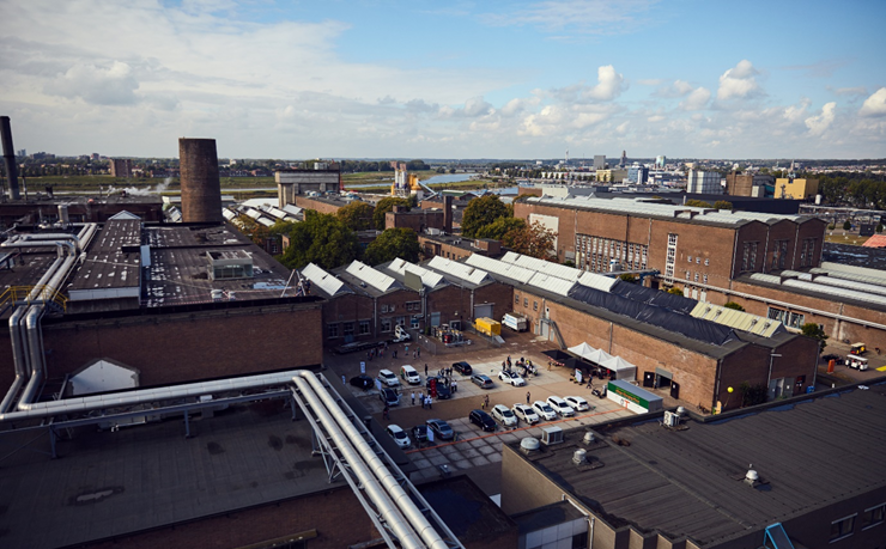 Mission
At Nedstack we enable the hydrogen economy by developing, realizing, verifying, applying and servicing PEM fuel cell solutions. Our products and services are superior in quality, durability, safety and reliability and are cost competitive.
Our responsibility is to be a partner to industry and a partner to society by tailoring our solutions and services to achieve optimal energy efficiency, large scale deployment of zero-emission power systems and balanced power grids.
Vision
At Nedstack we are confident that Hydrogen will be a backbone of the future global energy system. The rise of renewables provides for an abundance of excess hydrogen making it a widely available future commodity.
There is an increasing need for electrifying such green hydrogen in both stationary and mobile applications. As this hydrogen economy matures, the market for reliable and durable solutions will emerge.
Hydrogen will power the energy transition and we at Nedstack are strongly committed to develop and industrialize our PEM-technology and -products to enable the hydrogen economy.

To be Sure
To be Sure is our signature. It's our commitment to Industry and our commitment to Society. Your choice for Nedstack is a choice to be sure about;
Durability
Safety
Superior Efficiency
Product Maturity
Reliability
Feasibility
Timely Delivery
Zero-Emission
Recyclable
At Nedstack we have successfully implemented and certified our PEM stack portfolio into a wide range of mobile and larger stationary applications. Our multi-purpose stack philosophy allows our customers to benefit from product maturity and volumes in other markets.
A Partner to Industry and a Partner to Society
Building the hydrogen economy requires a coordinated effort from the whole hydrogen and fuel cell ecosystem. Nedstack is an active member in both Hydrogen Europe and the Dutch Fuel Cell & Hydrogen Association (NWBA). We are committed to contribute actively and - in coopetition with our peers and in cooperation with our partners - work towards a succesful hydrogen energy transition. 
NedStack fuel cell technology BV
NedStack fuel cell technology BV is registered under number 09102161 at the Dutch Chamber of Commerce. 
Our Quality Policy Statement
At Nedstack we are committed to achieve excellence in the development, sales, realization, verification, application and servicing of PEM Fuel Cells and Fuel Cell Components.
We aim for total satisfaction of customer requirements, zero-rejects in regulatory- and notified-body testing and outstanding customer satisfaction.
We recognize that every customer, every employee, every supplier, every regulator and every shareholder is an essential part of our value chain and by extension is part of our quality improvement process.  
The management of Nedstack will regularly review its performance and if needed take adequate corrective and preventive actions to safeguard continuous improvements of our Quality Management System, our Products and our Services.